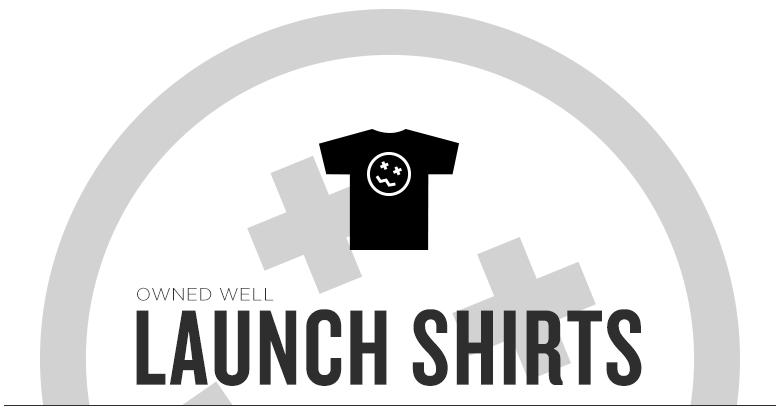 They're finally here! You've seen them on stream and now they're for sale! Check out all the info below.
If there is any questions or concerns feel free to PM me on the forums or irc.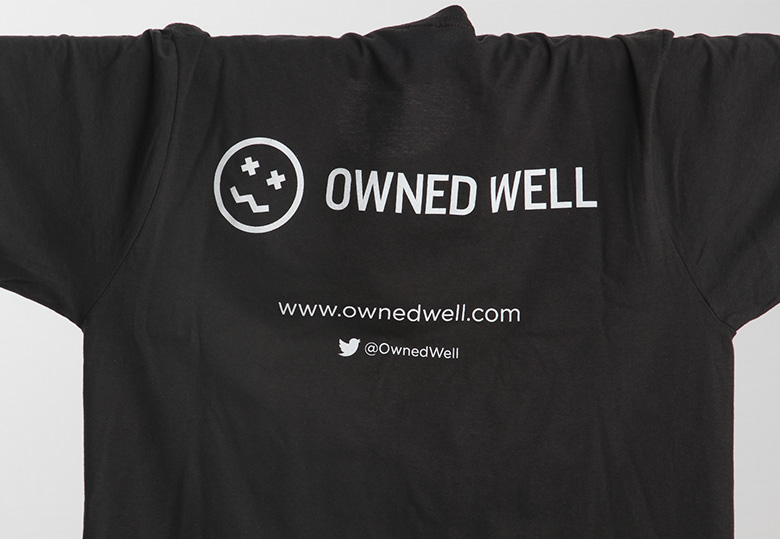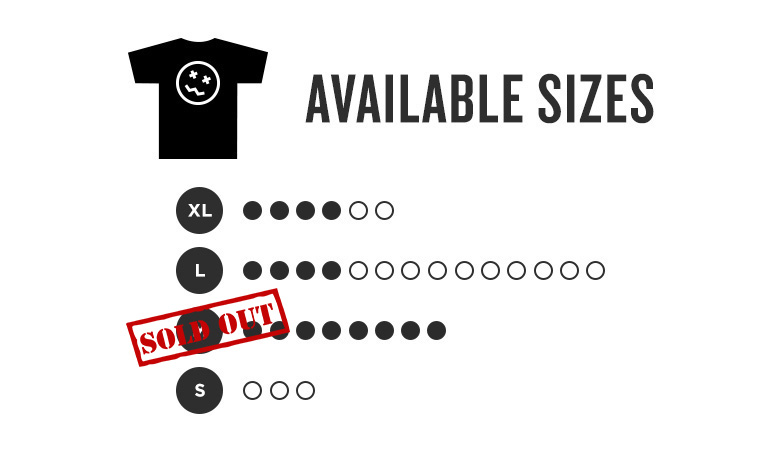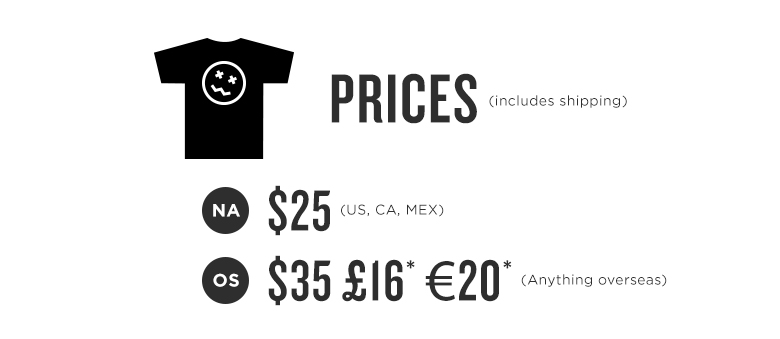 *This is an indication based on exchange rates from Nov 30th
Depending on demand there might be a reprint of these shirts or additional designs! For the time being the money/address information will be sent to me via paypal. Please type out the shipping information formatted correctly for your country if you're overseas. We'll be working on getting a web shop setup in the future.

PayPal to:
[email protected]
Information to include in the comments:
First & Last name, alias and shipping address to send the shirt.