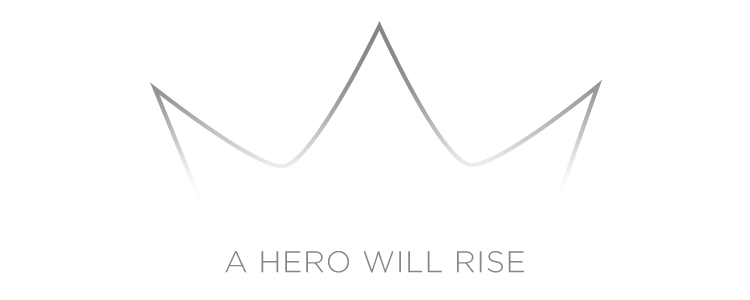 Ladies and gentlemen, I think it is worth it to gauge interest in having a tournament. KOTG has been very successful in the past, and being a one day event, I believe we can garner the interest and excitement necessary to push forward in these trying times. Many people have not been active in UT99, of course, but stand by ready and waiting.
Who is interested in:
A) Participating
B) Helping out
Helping out can be in terms of promoting and reaching out to the idle members of our community. It can also be in terms of donating servers for use for the tournament, and otherwise.
I think everyone is eager to unseat Cromaniac as the reigning champ.